Projects 2017  Click on image to ENLARGE

Working on a PROJECT ?  Please pass it along.
– – –
Mar 23 – Sig Morrisey Bravo 1/4 scale – Warren Edwards photos
Feb 2 – Mel Graham – Extra 300 finished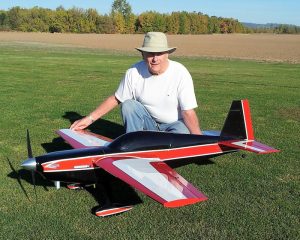 Jan 24 – Mel Graham
Warren Edwards project  Jan 7, 2017
– – –
Thought I would share a new project; not very high tech.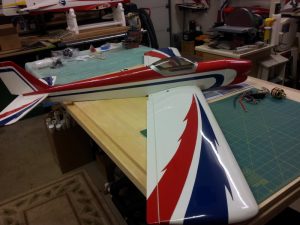 I ordered this little plane (60″) to try out the new DuBro skis.
This time of the year the field is so wet/swampy that I thought that maybe the skis would enable a few flights off of the very wet grass.
I have seen a few videos of guys flying off of the g o tech so maybe the wet grass will work well also.
I ordered a Rimfire motor and castle esc for power. Have a couple of G-Force lipos (2  4S 4000) go juice. Hope it does not turn into a dumb idea.  I enjoy the little Phoenix Dolphin a lot and this about same size so if skis are bust it will still be fun with those round things we call wheels.
Mel
01-04-17
—