Field Pictures 2013
Dec 30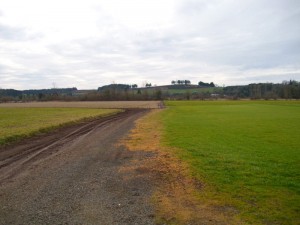 Dec 21
Dec 11
Nov 22
Nov 14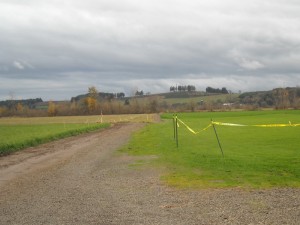 Nov 06
Oct 25 – Starting in November
Oct 22
Oct 21 – Club house carpet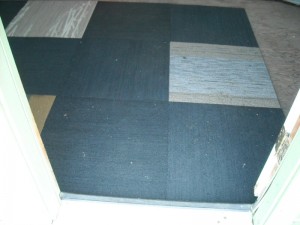 Oct 11
Oct 10
Oct 4 –Doug McWha and Jim Corbett photos
Oct 1
Sept 27
Sept 25
Sept 19
Sept 13 -Fertilizer added and some grass sprouting – Doug McWha and Jim Corbett photos
Sept 12 – Roger and Warren making dead grass lines on runway
Sept 10
Seeded and rolled
Three guys mowing – runway line test
Sept 6 – Doug McWha and Jim Corbett photos
Sept 3 – Mower repair – Doug McWha photo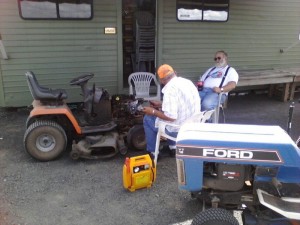 Sept 3 – Sprayed Aug 30 with grass killer
Sept 2 – Sprayed Aug 30 with grass killer
Aug 30 — Al Barrington and Jim Corbett photos – Work party,  Windsock repair and Field leveling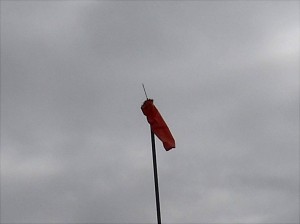 Aug 28 – Al Barrington and Jim Corbett photos
Aug 27  – Len Stolfo video
Len Stolfo and Jim Corbett photos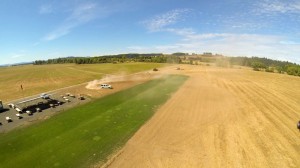 Aug 26
Aug 23
Aug 19 – Looks real good for after a BIG event!
Aug 16 – Prepping field for Monster Fest – Doug McWha and Jim Corbett photos
Aug 15
Aug 13
Aug 12 – Dwayne Graville  photos
Pick em up and haul em off
Aug 11 – Prepairing the field for Monster Fest
Aug 8
Aug 7
Aug 6 – Doug McWha and Jim Corbett photos
Aug 3
Aug 2 – headed to the repair  barn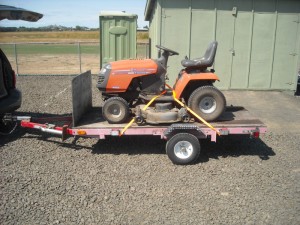 July 30
July 26 – Sunrise at the field – Al Barrington photo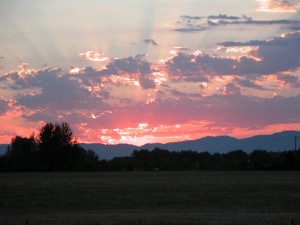 July 24
July 22
July 18
July 15 – Field harvesting, Gas leak repair
July 12
July 9 – 4 umbrellas fire cart left out all night gate left open – Doug McWha photos
North Field not bailed yet – Jim Corbett photos
July 5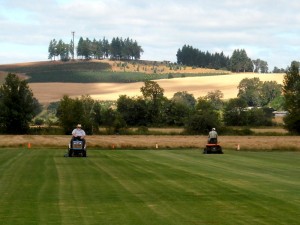 July 2
June 30 – Doug and Donny set up new sprinkling system for Big Bird area – Doug McWha photos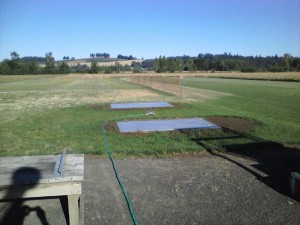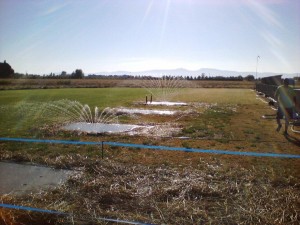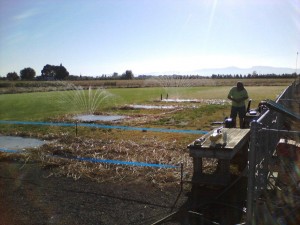 June 29 – New safety signs posted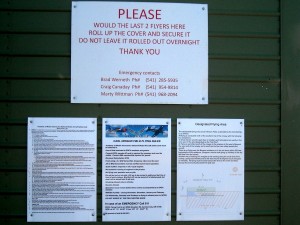 June 28 – Doug McWha and Jim Corbett photos
New canopy cover installation completed
Rain washed the lime away
Misc photos
June 27 – New canopy tarp installation started – Doug McWha and Jim Corbett photos
June 25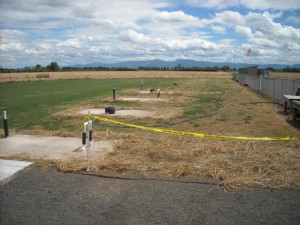 June 21 – Watered
June 20 – Watered
June 19 – Dry area watered – Runway lines added
June 18
June 17  – Doug McWha photo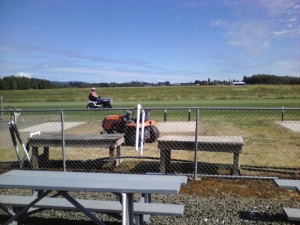 June 12 – Someone left us a gift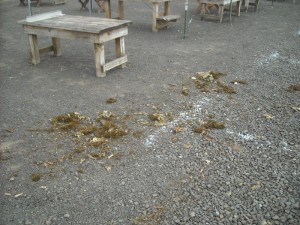 June 11 – Dirt around Big Bird Pads raked, seeded, stomped, rolled, seeded again and watered.
June 10- Doug McWha and Jim Corbett photos
June 9
June 7
June 6 – Al Barrington, Doug McWha and Jim Corbett photos
June 6 – Donnie's plane on one of the new pads!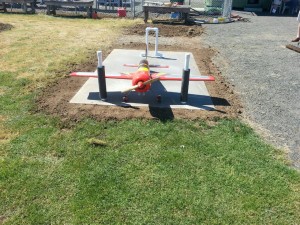 June 4 – Tail holder for Big Bird pads under construction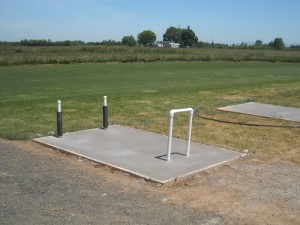 June 4 – Concrete pour –  Al Barrington and Jim Corbett photos
June 3 – Club house paint job and Big Bird pad work
Doug McWha, Al Barrington, Jim Corbett and Bobbi Broich photos
June 2 – prep for painting
Gate ready to use
West Big Bird pad prep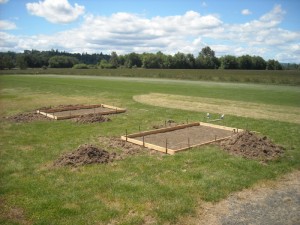 May 31st – Mike Winklepleck Pictures
We have the forms built for the concrete pads!  We are doing 4 on the east side and 2 on the west side.  Thanks to Al for cooking, Frank for leading, Brad for his technical skills and the rest of the gang (I'm on cold meds and for the life of me can't remember all that was there so to mention some and not the others would be bad… maybe Jim can remember) for putting in some hard work!  Mike
Doug McWha and Jim Corbett photos
 Al Barrington photos
May 28 – Doug McWha and Jim Corbett photos
May 25
May 24 – Doug McWha photos
May 20
May 15 – Power Station 2 – flex conduit ran between the stations. Window to see bat voltage
Calking and tape to plug holes and keep bees out
May 14 – Gate Progress
May 10 – Crawling sprinkler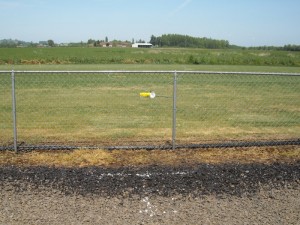 May 9 – Gate installation started, fence straightened.
May 8 – Bleacher painting finished. – Donny Krenz did a great job!
May 7 – Club house power washed, second Solar panel frame installed, two bleachers painted.
Solar panel frame going up, runway fertilized and watered – Doug McWha photos
May 3 –  Solar panels back on club house
April 30
April 27 – Work Day!
Great showing of guys! But of course we missed a lot of you as well.
We sanding the tables and benches that we did not replace and fixed some of the boards.
Removed all of the t-tables and used some of the boards from them to fix the tables that needed it.
Pulled up the old mats that were for the GS Planes
Took everything out of the club house shop vac'd the inside and pulled up the carpet that will be replaced with vinyl
Spread of the gravel and leveled it
Rearranged the tables per Brad's blue prints that were approved at last meeting.
Mowed the lawn and east infield
Replaced the Carl Henson Field sign posts
Made a new 12 foot table that will be used for food and prizes at events and can be used as an all purposed table during the week
Pressure Washed the following:

Port a Potty
Club House
Some of the tables
BBQ (gross it needed it bad!)
Coolers

Removed the aluminum gear holders from the benches
All in all it was a great day that started off with donuts, thanks to our President with Burgers and Hot Dogs that soon followed cooked from your favorite chef and mine Al!  All of the club members should be proud of the great groups of guys that we have as am I.  Great job guys you always step up to make you club awesome.  Thanks everyone.
– Mike Winklepleck photos
– Doug McWha photos
April 25 –  Solar panels removed until club house cleaned and painted
Aptil 12 – Doug and Frank mowing infields
April 11 – Nothing missing from speed sign.     –      Spare installed
April 8
April 5 – The last bleacher.  They need painting!
April 2
March 29
March 27
March 25th  –  Doug McWha and Jim Corbett photos
March 18 – Doug McWha and Jim Corbett photos
March 11
March  10 –   Dwayne Graville photos
March 7
March 4
February 28 –  Mickey Cohen photos
February 26
February 19 –  Doug McWha photos
February 11 – Dwayne Graville, Doug McWha and Jim Corbett photos
February 4
February 3
January 6, 2013 – Doug McWha photos
Field Pictures Archives
Alvadore Field Pics05-07    Alvadore Field Pics 2008    Alvadore Field Pics 2009    AlvadoreField Pics 2010
Alvadore Field Pics 2011    Alvadore Field Pics 2012