Events 2017

—-
The Benton County Radio Control Club (Adair)
Float Flying   Normally on the third Sunday of each month   See Flyer
—-
——————————September 2017—————————
—
September 9th 10a -2p
Swap Meet and Fun Fly
Albany Thundervolts RC
—
—————————–October 2017——————————–
—
– – – – – – –
– – – – –
– – – – – – –
Oct
BENTON RC CLUB'S ANNUAL AUCTION
– – – – – – –
—
—————————–November 2017—————————-
——————————December 2017—————————-
---
Events 2017
PAST EVENTS

—
——————————January 2017——————————
——————————February 2017—————————–
——————————March 2017———————————
McMinnville Aircraft Modelers will host another Swap Meet on
March 12, 2017
at the Yamhill County Fairgrounds in McMinnville, Oregon.
Contact:  Larry Miller  larry.sanford.miller@gmail.com
——————————April 2017———————————–
—
Float Flying
The Benton County Radio Control Club (Adair) does a monthly float fly at a pond just south of Corvallis.  Especially during the summer months, this can be a great time to enjoy a change by demonstrating your skills flying off of water.  Last summer we initiated an Associate Member program for members of other local clubs, allowing AMA members to fly with us.  The Associate Membership is $10 per year.  Normally this is done on the third Sunday of each month, starting at about
9:00
in the morning.  It is a private pond but is an AMA approved site with agreement between our club and the Corvallis airport.  As a private property we fly with the permission of the owner for members only which gets granted each month.  The current coordinator is Jeff McNutt and he sends out a reminder each month.  This month it conflicts with Easter Sunday so it's being moved to the next Sunday, the 23rd.  If you're interested in joining us at the pond, give Jeff a call at
541 738 6001
or call/email Dave Young our Secretary at
541 760 6290
, email
3oregon@comcast.net
.
Regards,
Dave Patana, President
——————————May 2017————————————
May 13  Saturday
Salem R/C Float Fly
See Flyer
—-
May 27 Saturday
CRCF Swap -n- Shop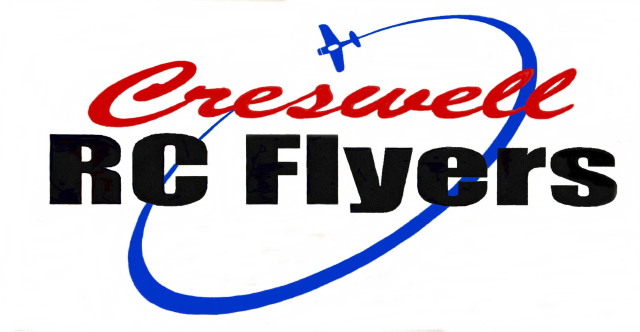 —-
ERCA Memorial Day Fun Fly 2017
Monday  May 29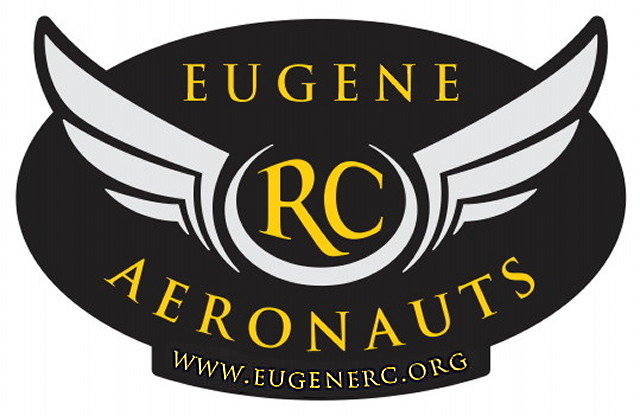 See flyer
—————————–June 2017———————————–
– – – – – – –
June 3-4
Rogue Eagles Medford IMAC contest
See Flyer    Rogue-Eagles.org
– – – – – – –
June 16-18, 2017
Plat "I" Float Fly
See Flyer
– – – – – – –
June 24th

 Fun Fly n Swap, Sat. June 24
CRCF Field, (Walker Airport North end)
See Flyer 
– – – – – – –
——————————July 2017———————————–
– – – – – – –
July 4 Tue
Warbird  FUN FLY
Tuesday, July 4, 2017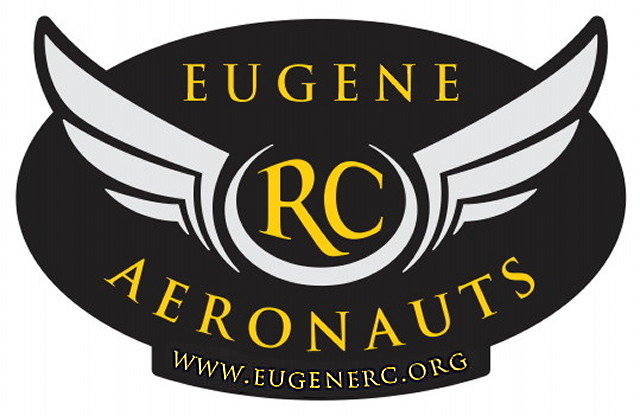 See flyer
– – – – – – –
July 22 Sat
CANCELED
  Paint Ball Shooting & Fun Fly, Sat. July 22
– – – – – – –
July 29 Sat

  Blackberry Jam Festival Float Fly
Blackberry Jam Festival
July 28 -30 – CRCF puts on RC Float Plane demo July 29
See Blackberry Jam Festival
– – – – – – –
——————————August 2017——————————-
– – – – – – –
August 11-13
Monsterfest 2017
Friday Aug 11, 2017 @ 10:00 AM — Sunday Aug 13, 2017 @ 04:00 PM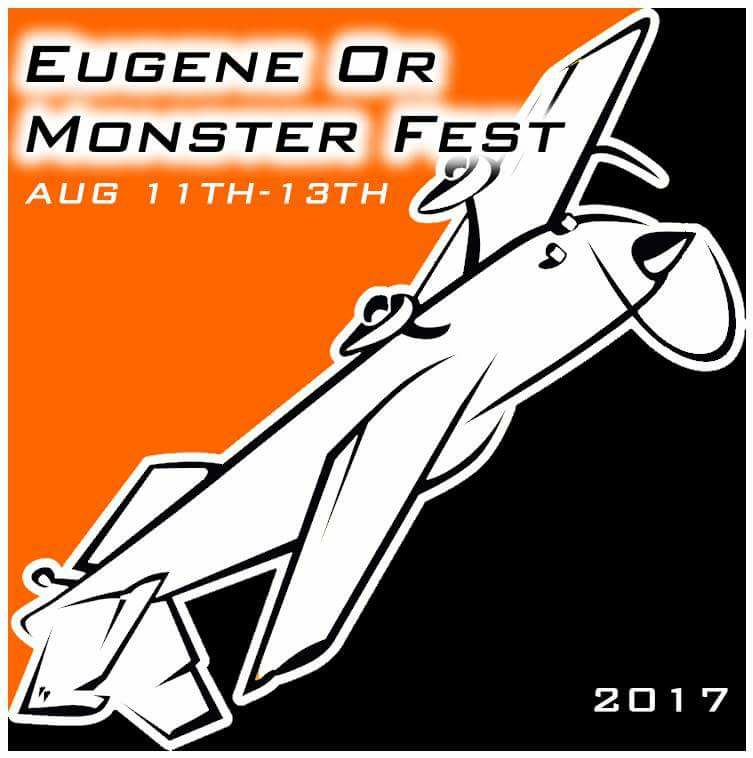 • Pilot raffle for big prizes
• On site dry camping available
• Club sponsored BBQ lunch for pilots
• Aircraft requirement: none!!!! Bring what you have!!!
• Smoking policy – stay inside your car to smoke
• Pets policy, less than 40lbs, leashes or kenneled and are up to date with shots
• There will be an BYO BBQ and pool party starting at 6:00 pm Saturday night for all pilots. The pool is located next to the flying field. This is a BYO food and drinks swim party.
• There will be LIGHTS Friday and Saturday night for night flying!!!!!
• Bring a plane and fly – OR – Bring a chair and watch!
Pilot Registration Fee $ 25.00   Vendor 10×10 Spots $ 75.00   Vendor 10×20 Spots $ 100.00
Pilot Registration https://www.rcflightdeck.com/event.cfm?event_id=7651&fromdash
Contact Brad Werneth for INFO bradw@dormanconstruction.com
– – – – – – –
August 18-20, 2017
West Coast Throwdown 2017
Roseburg Oregon
THE event where fixed wing and FPV pilots come together for remote control fun!
www.westcoastthrowdown.com
– – – – – – –
August 25-27, 2017
13th Annual HELIBASH
SLC, UTAH
– – – – – – –
——————————September 2017—————————
Labor Day Fun Fly 2017
Monday  September 4
—
---
Events 2014
Events 2013
AEROBEEZ MONSTER FEST 2013
Labor Day Fun Fly 2013
Memorial Day Fun Fly 2013
Swap and Fly 2013
—